----------------------   Cédric TOSONI - Magazine   ----------------------
What is Cédric Tosoni Magazine ?
It doesn't follow the true definition of a magazine rather an original medium of photographic diffusion, in an original support, which can be placed on a coffee table or waiting room, without text or advertisements.
The making of this series of photos, taken in different places with different models, permit me to express creativity as an artist. I thought at the beginning, to create a pot by crowdfunding to fund my travels and photo series be
cause the editorials of magazines are never paid by the magazine itself. Therefore, as a freelance photographer, I needed to find a source of income for this photo series.
Many people ask me regularly how they may obtain paper version of my photos; therefore, I thought of an original medium of distribution that is more mobile than a picture frame which we can get bored with in time. The "Magazine photo" format enables patrons the ability to collaborate with this project, collecting issues as they come and discovering other photos in different places !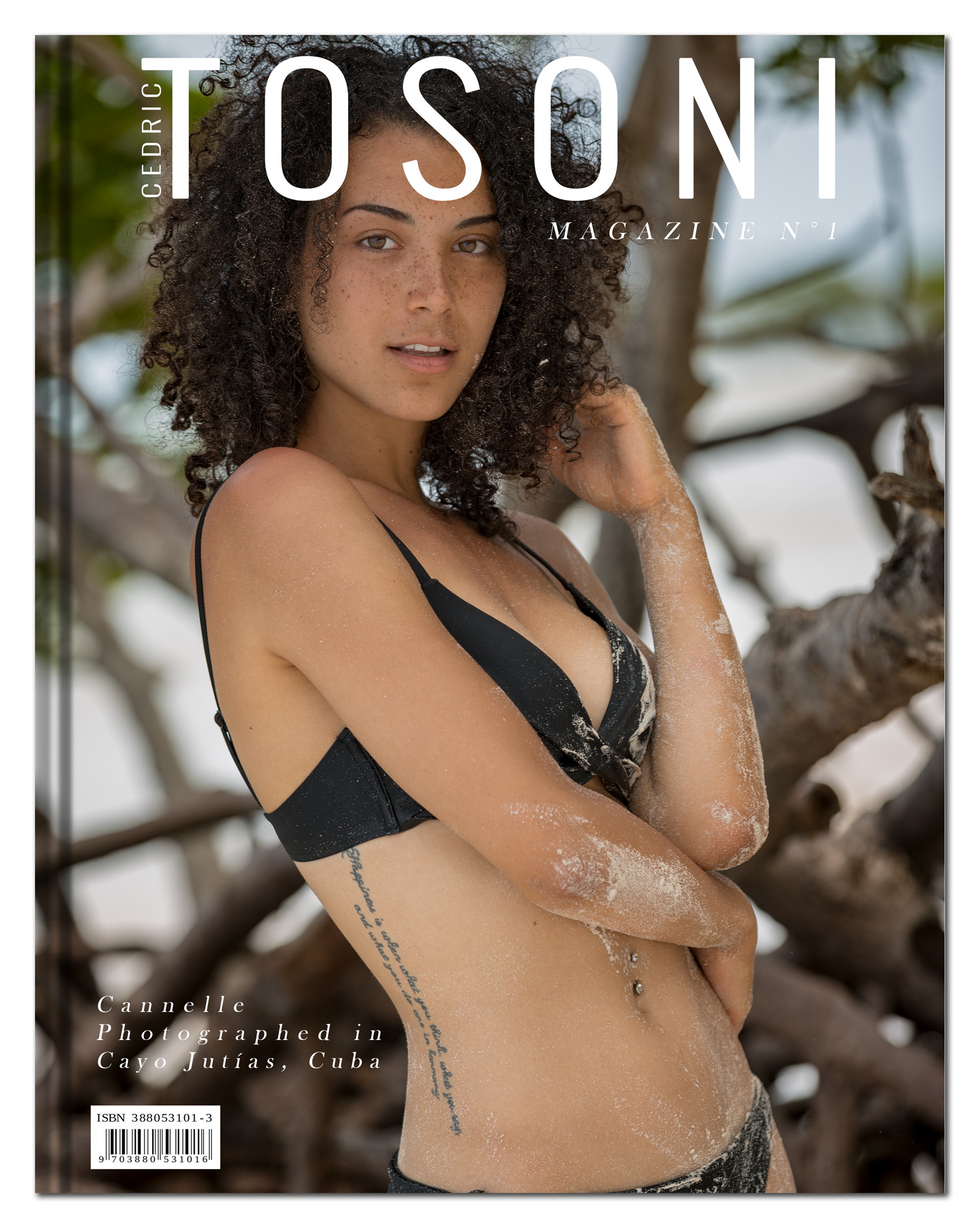 -----------------------------   Book (soon...)   -----------------------------